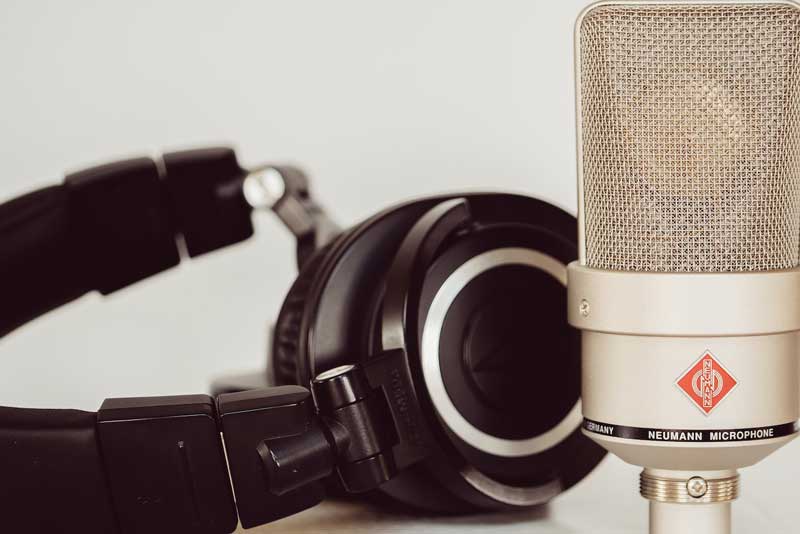 NACAC Podcast Network
A constantly growing list of podcasts, targeted to professionals, parents, and/or students, about the latest news in college admissions.
Journal of College Admission
NACAC's quarterly flagship publication, with insights from thought-leaders tracking the pulse of college admission counseling.
Message from the CEO
NACAC CEO Angel B. Pérez checks in with updates about the organization and upcoming highlights.