College Advice for
STUDENTS
Not sure where to start in your college search? NACAC has a number of helpful resources and articles to help guide your journey.
Attendee registration for Fall 2023 college fairs is coming soon, we promise.
NACAC's Guide to the College Admission Process
NACAC's favorite perennial resource, the Guide to the College Admission Process, has been updated to reflect current trends, tasks, and additions to the college search and application experience. This

free

guide offers sound advice on every step of the process, from getting in the right mindset, to researching universities, to completing application materials. This is a fantastic go-to source for students, families, and counselors!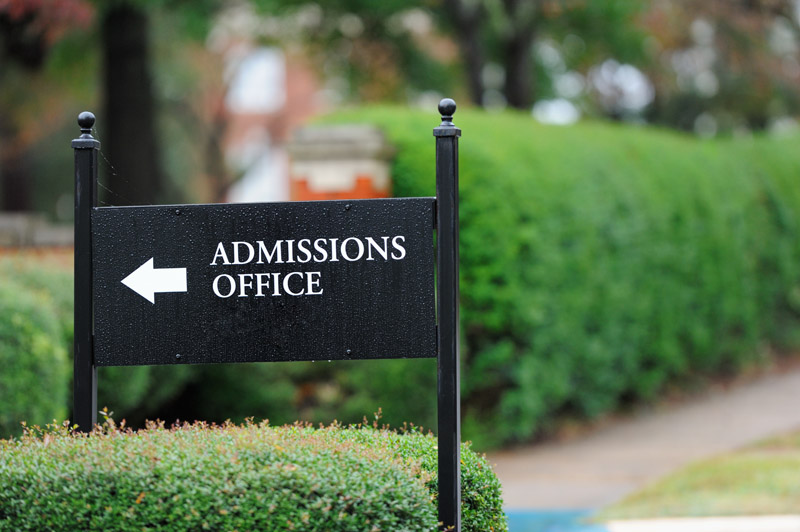 Start Your Journey
Searching for your best fit college is an important part of the college admission process. Check out NACAC's resources as you create your college list.
Student Events
NACAC hosts dozens of in-person and virtual college fairs each year. Find one nearby, or check out one of our online events here.
NACAC Podcast Network
We've collected an outstanding group of recommended podcasts about the college admission process. You can count on these for accurate and insightful information for students, families, college counselors, and college admission professionals.