The Supreme Court and Race-Conscious Admission
Oral arguments in the SFFA v. Harvard/UNC race-conscious admission cases took place on Monday, October 31, 2022. The Court's majority justices appeared to cast a skeptical eye on the two institutions' methods for incorporating race into the admission decision-making process. Their final opinion will not be issued until early- to mid-2023. NACAC is developing resources to assist colleges and high schools adapt as necessary to the decision when it is issued, building on collaborative work with the Access and Diversity Collaborative and including future NACAC education and training content.
Stay informed on these cases with these resources.
Amicus Brief
NACAC is proud to be among the scores of education-focused organizations that submitted amicus briefs to the Supreme Court. Read the Amicus Brief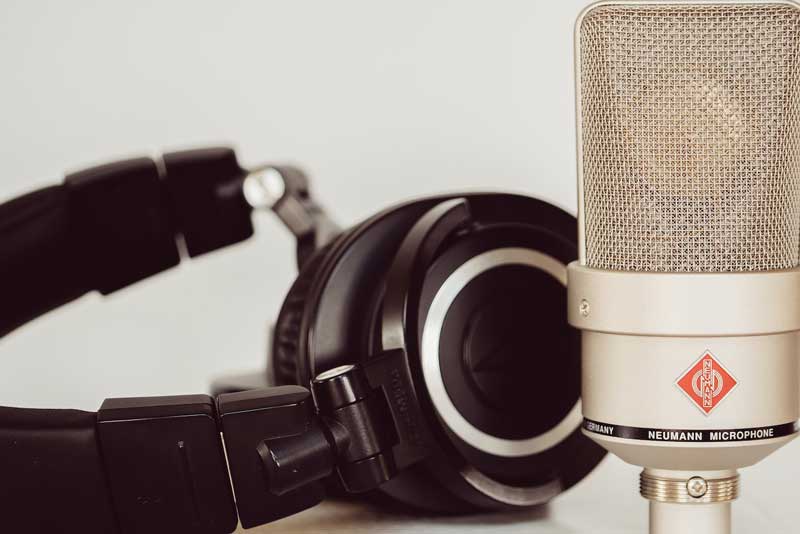 College Admissions Decoded Podcast Episode: Race-Conscious Admission and the Potential Implications of the Upcoming Supreme Court Ruling
Recorded November 14th, 2022 | 38:01
Resources mentioned in the episode:
Research and Resources
The Access and Diversity Collaborative (ADC), of which NACAC is a sponsoring member, has developed an action guide for postsecondary institutions to begin preparing for the Supreme Court's decision in the Harvard and UNC cases later this year. NACAC will provide additional guidance and educational resources in the months ahead.